Coming of age stories are one of my guiltiest pleasures. Usually its either a poor or rich white kid loosing his virginity or finding his passion in life. Rarely do we get this formula from any other perspective and Girlhood offers a beautiful rebuttal to this mostly male and Caucasian dominated genre.
The movie follows a young girl who is traversing her tough Paris suburb, while simultaneously trying to find herself.  For better or worse, she falls in with a tough gang of gals and has to choose what she wants out of life.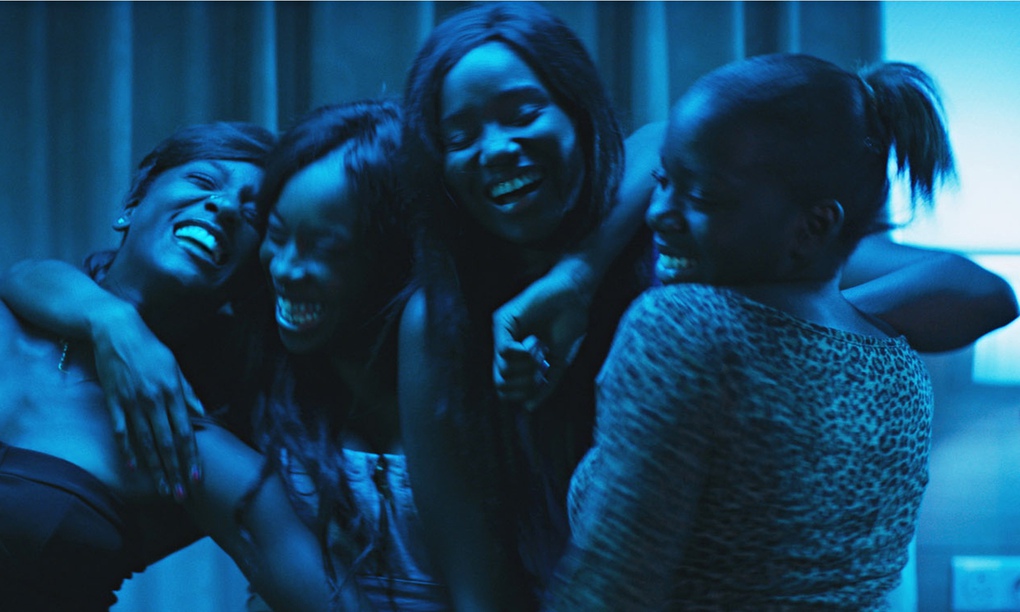 Beyond covering the usual ground, there is a naturalness that feels so real and universal that it is hard not to root for this young lady. From the boring technical side it is nearly perfect. Camerawork and acting is impeccable and its pace is perfectly meandering. The film may suffer from an unfortunate title, but hopefully people will see it without the looming Boyhood comparison (in title only).  Girlhood is currently streaming on Netflix and could be one of those titles that makes your evening.
4/5 STARS